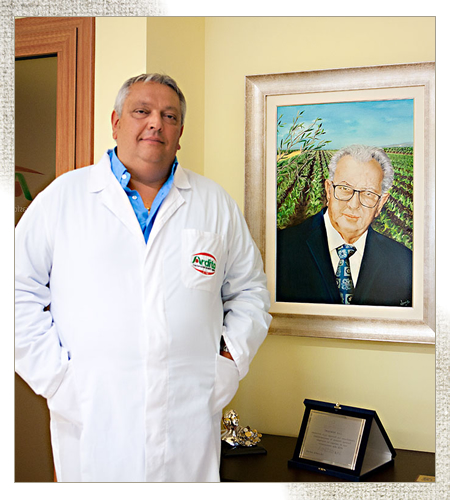 About us
"Quality and tradition" is our motto since 1968, when Pasquale Ardito, thanks to his engagement and his entrepreneurship, established the Ardito company.
The new factory is currently managed by Francesco Ardito, the son of the building founder, helped by the third generation; it is situated in the Tavoliere delle Puglie and extends as far as an area of 26,000 square metres where 3,000 square metres are used as an active production area.
Our company is based on the consolidated experiences of all our staff, composed of skilled and diligent personnel who always take an active part in it aiming to improve and achieve the company objectives.

Products and manufacturing