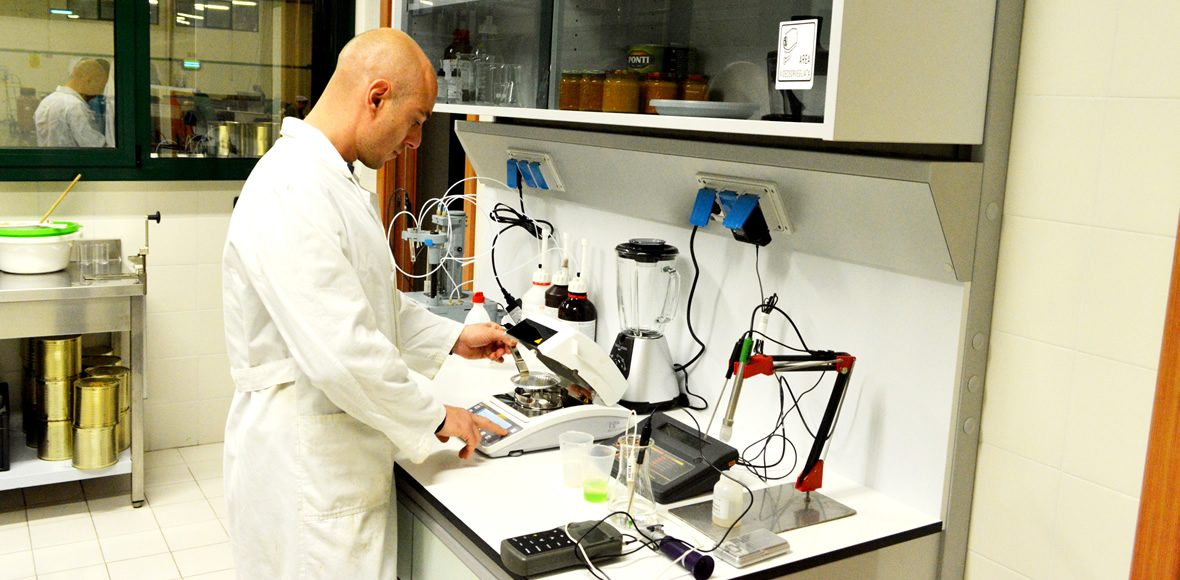 In order to prove our success, we aim to fulfil the needs of our loyal and increasingly clientele providing safe and high quality products with reactivity and competitive prices.
Needs and expectations of our costumers must be identified and expressed in requirements, in order to satisfy our customers.
The quality of our products is the main goal of our Company. Consequently all business areas and levels have to contribute to develop an operative Quality management system by taking an active part in quality monitoring, quality improvement and by achieving the objects established by the Management.
Each team's member have to satisfy the needs of each worker involved in the line production in order to avoid any performance problems in the next stage of production.
Our team, with its commitment and experience, is the key factor of Ardito srl Company. We aim to build a safe, healthy and well organized work environment so that our staff is entirely satisfied under the best working conditions.
We professionalise our team so that each member can gain professional experience and express himself to the best of his abilities. Participation, suggestion and initiative are appreciated and encouraged.
Tools and Machinery are essential to quality and competitiveness of our products. Our Suppliers are carefully chosen based on their own technical, qualitative and/or organisational skills. We collaborate and maintain a relationship of trust with them/collaborating and mantaining a relationship of trust.
Our business is managed in accordance to ethic standards, social responsibility, laws, safety and protection of the environment.
The fulfilment of this principles has allowed us to grow and be successful. They guide our activity and demand total commitment.
GENERAL OBJECTS of QUALITY
The Objects of Quality are established by Directorate-General and followed by the whole company structure, in order to put the quality policy into effect, are:
Attention focused on customers;
Continuous and increasing fulfilment of explicit and implicit costumer's requirements;
Effective Internal and external communication;
Problems and Wastes prevention by removing their cause;
Increasing improvement of performances;
Improvement and professional growth of human resource;
Employee Participation in monitoring, prevention and improvement of quality and performances of production;
Careful choice and participation of Suppliers in order to achieve an high quality standards;
Quality Registries are kept in C/O UFFICIO RGQ to prove compliance with the declared requirements and the effective implementation of Quality Management System.
Quality certifications are readable and can be referred to Company's activities;
Thanks to the filling system, certifications are easily traceable and kept in suitable environmental conditions in order to avoid deterioration, damage or loss. The archives (cupboards, shelves, folders etc.) are carefully cleaned . Director quality management provide for required adaptation and revision of Quality certifications.