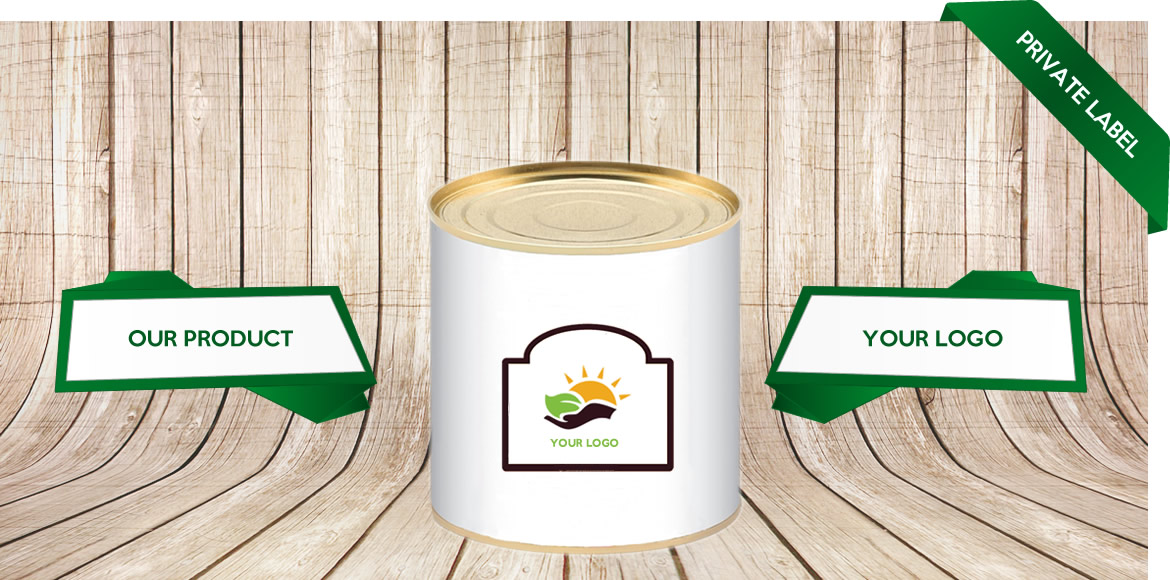 Thanks to our long experience, our technological installations and the first-rate raw materials, we are able to provide a Private Label service to the most important companies of GDO on tin-plated products.
Our engagement is also due to our wish to be a leading partner for the most important brands of the food-processing industries concerning the private label products of distributor.
Our experience in the Private Label field allowed us to be one of the main Italian leaders in the processing of vegetables. The reliability gained on the market allowed us to produce most of the private labels of GDO and of many national and international distributors.
The greatest attention to the quality of products and raw materials, the compliance with the strictest health and food safety regulations and a company policy aiming at flexibility according to the customers' needs as well as a constant activity of research and development, allow us to meet the different customer requirements.
All Private Label products are manufactured in full obedience of strict quality standards.